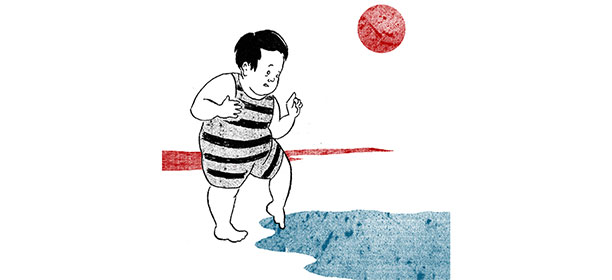 Trading Basics
Practice makes perfect. Just like pilots practice in a flight simulator before flying a real plane, investors need practice in a trading simulator before going into the real stock market with real hard-earned money. Even investors that have experience can benefit from a simulator.
If you haven't done that yet, what are you waiting for. Practicing will truly give you the confidence and understanding of how the market works, so it's simply not worth it to take shortcuts.
The hardest step for many traders is the first step – how to get started on the real stock market. The truth is, is it's not that hard. Follow these 5 quick steps and you'll be trading your first real stock in no time.
Step 1. Set aside some money
Take a look at your bank account, your income, and just as importantly, any debt you may have. Use that information to come up with an amount of money that you are willing to allocate to your trading quest. Remember, do not risk money that you need for important things, like rent, utilities and groceries.
You can use a tool like mint.com to create your investing budget.
Step 2. Find a Brokerage
The next step is to find the right broker. A broker is a person or online service that processes your trades. In the last few years there has been a huge shift away from personal brokers to online brokerages like eTrade and TD Ameritrade.
Three most important things to look at when choosing a brokerage:
Commission – the fee that the broker takes per trade. It usually ranges from $4 to $30 depending on the brokerage.
Minimum requirements – the minimum amount you need to open an account. Some brokerages require as little as $1,000 others as much as $25,000.
Trading platform. Take your time learning the controls of each brokerage – such as the trading screen, order screen, checking your portfolio. Almost all brokerages allow you to try it out for free before investing
Step 3. Fill out the Paperwork
Most online brokers have a form that you need to fill out and send along with a void cheque. This will allow the broker to set up a banking relationship with you so that it is easy for you to transfer money to them. Once they confirm that things are set up, you  just transfer the allocated funds from your bank into your new brokerage account.
Step 4. Research, Research and More Research
Like we taught you in "How to build a Portfolio" and "How to find the right stock for you", conducting kick-ass research will help you in selecting the stock(s) to buy. Remember, there are no guarantees, but when you take the time to do the research you are giving yourself the benefit of making the most educated choices possible.
Step 5. Take the plunge and Get Started in the Stock Market
Just do it. You have learnt the basics of trading at Wall Street Survivor – the rest should come easy to you now. If anything still confuses you, check out our library of articles, or post a question in our forum. Good Luck, be smart and Happy Trading!