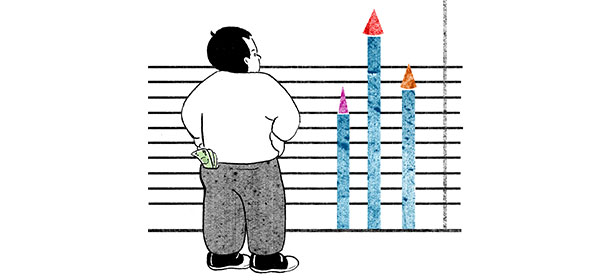 Investing ABC's
If you are brand new to investing then take time to understand what you are reading when viewing a Stock Exchange Symbol and learn Stock Market Investing Basics.
First, a stock exchange is exactly what it sounds like: a place where people buy and sell (or exchange) the purchase of stock and securities. In the United States some of the more common stock exchanges include:
* NYSE: New York Stock Exchange
* NASDAQ: National Association of Securities Dealers Automated Quotation System
* AMEX: American Stock Exchange
However, there are literally dozens of other lesser known exchanges in operation both in the USA and throughout the world. Some of the more common international stock exchanges you are likely to encounter in the media include FTSE International (London Stock Exchange), Australian Stock Exchange and Tokyo Stock Exchange (TSE).
Inside of each stock exchange, there are thousands of Stock Symbols (each representing one company) identified by its very own stock exchange symbol. Stock symbols can have as a few as one letter. For example: Citigroup Bank (C), Kellogg (K) and U.S. Steel (X). However, since there are only 26 letters, most companies have 3 or 4 letter symbols, like Google (GOOG), Microsoft (MSFT) and Bank of America (BAC).